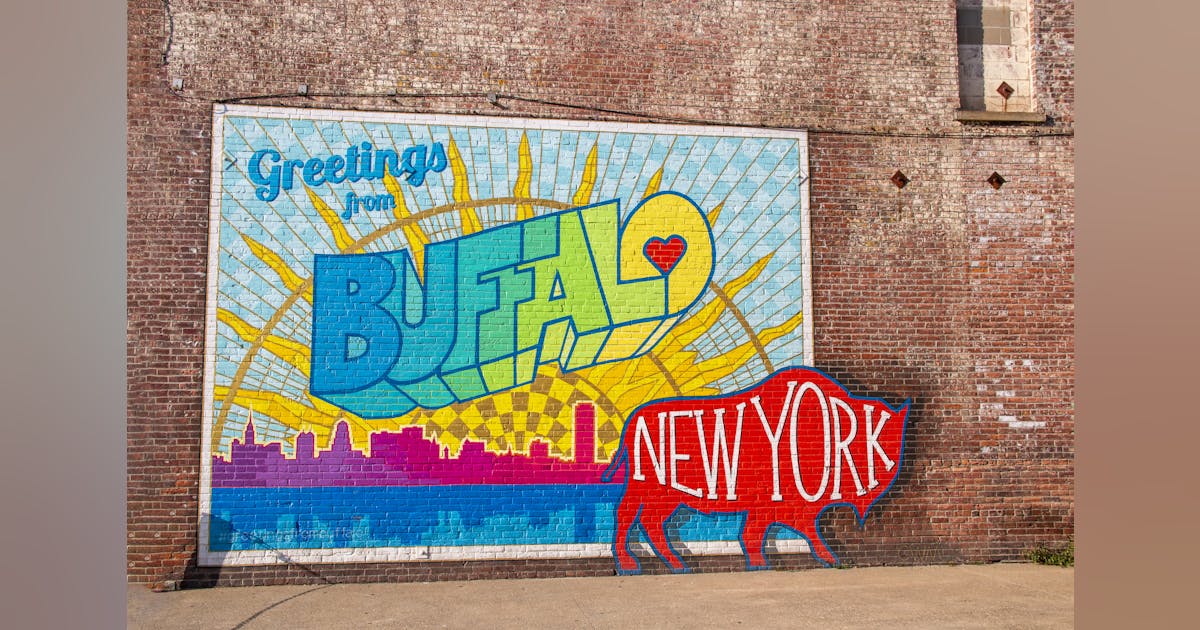 Western NY HIE partners with the Population Health Collaborative
To further focus on population health, Buffalo-based health information exchange HEALTTheLINK is partnering with the Population Health Collaborative (PHC), which administers an evidence-based collective impact model with a network of over 300 community organizations across Western New York.
Since 2002, the Population Health Collaborative, originally known as P2, has connected and aligned existing resources to improve the health and well-being of people living in Western New York.
"The Population Health Collaborative's mission will be integrated into HEALTHeLINK and expand our mission beyond the HIE we currently manage," said Dan Porreca, Executive Director of HEALTHeLINK.
The two organizations said the alignment will further expand the use of data through a regional network of community organizations and community health champions to inform, support and promote strategies to improve health status. health of Western New Yorkers, increase access to care and reduce health disparities.
Porreca noted that the two organizations have partnered for more than a decade on initiatives related to diabetes care, population health, and practice transformation, and after much discussion they believed that it made sense to establish a more formal relationship, as their respective organizations are both working towards similar goals. to improve health in Western New York. "Clinical data alone does not create value; it is what is done with data to improve health while recognizing and working on the social determinants of health in support of the efforts of community organizations. This transaction with PHC and more direct work with community organizations will allow us to do that.
To better address health inequities, clinical data will be used to identify areas of the community in need and create a baseline to determine the success of programs focused on improving health over time. time. It will also improve the delivery of health care services among providers in the region.
"About five years ago we merged our physician advisory committees, so there was one committee serving both organizations," Porreca said. "The collaboration goes back a long way. I'm really excited about the potential to leverage the clinical data we have, with the programs and focus on health equity and regional health improvement here in Western New York, and work with community organizations.
"This combination of HEALTHeLINK and PHC is a real opportunity to create a powerful, data-driven organization for this community that will support many community players, from community organizations to businesses to doctors' offices, with data and the support they need to make a real improvement in the health of WNY," Thomas Schenk, MD, interim executive director and former chairman of the Population Health Collaborative board, said in a statement.
HEALTHeLINK offers users access to a population health tool that brings together claims and clinical data and helps providers identify gaps in care. Additionally, HEALTHeLINK was among the first HIEs in the nation to participate in the National Committee for Quality Assurance (NCQA) Data Aggregator Validation Program. It gives HIE the ability to simplify and automate what is mostly a manual process for health plans to collect clinical data to complete their Healthcare Effectiveness Data Information Set (HEDIS) report.