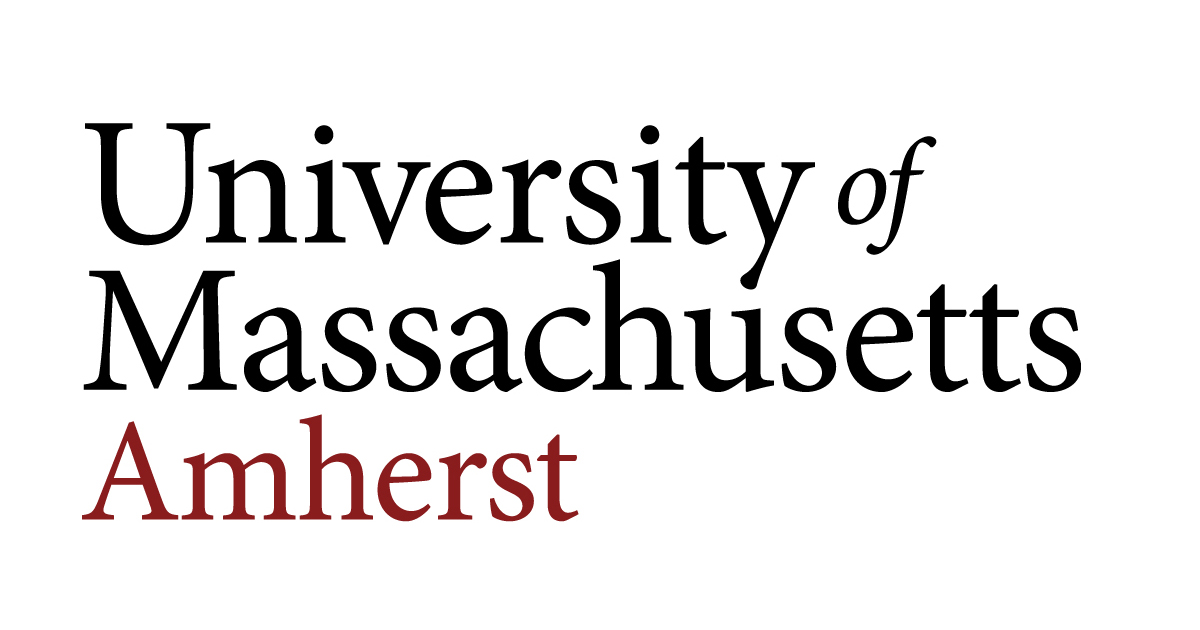 Update from the Center for Public Health Promotion on vaccines, testing and new location for fall 2021
[ad_1]
Updated on August 29, 2021
Dear university community,
We are writing to share information regarding vaccines, testing protocols, quarantine and isolation measures, and the new location of the Center for Public Health Promotion (PHPC) for the fall semester.
Vaccinations, which are mandatory for faculty, staff, and students, offer the most effective protection against COVID-19 for our university community. We are pleased to report that currently 98% of our domestic undergraduate and graduate students and 93% of faculty and staff are in compliance with the university's COVID-19 vaccination requirements and we expect these percentages will continue to increase over the next few weeks. This extremely high compliance rate for faculty, staff and students is worth celebrating as a community. Additionally, Massachusetts, with 65% of its population vaccinated, has the second highest percentage of its population fully vaccinated in the United States.
COVID-19 vaccines protect against the Delta variant, which is currently the predominant strain of the virus in the United States. Vaccines have been shown to be extremely effective in preventing infections, serious illnesses, hospitalizations and deaths from COVID-19, including the Delta variant. In Massachusetts, "groundbreaking" cases have occurred in just 0.29% of the nearly 4.4 million people vaccinated, resulting in generally mild or moderate symptoms and fewer than 500 hospitalizations since January 2021. Unvaccinated people represent almost all recent hospitalizations related to COVID-19.. The high vaccination rates within the UMass community, coupled with the high vaccination rate in Massachusetts, provide the campus with excellent protection.
We continue to be delighted to welcome everyone back to a campus experience this fall.
Test protocols
For the fall semester:
Exempt Students with an approved medical or religious exemption from the COVID-19 vaccine must be tested twice a week.
Exempt Professors and staff with the COVID-19 vaccine approved, a medical or religious exemption must be tested once a week.
Students who are being fully immunized should be tested twice a week for up to two weeks after their second dose
Faculty and personal who are being fully immunized should be tested once a week for up to two weeks after their second dose.
Professors, staff or students vaccinated can be tested at their discretion. Community testing will also continue through the PHPC.
Unvaccinated and exempted unvaccinated students, staff and faculty should test immediately whenever they are concerned about Symptoms of covid19 or in the event of exposure to COVID-19. Individuals should test within three to five days of exposure. Anytime you feel sick you should self-isolate until you get your test results. Your compliance with these measures will help us keep our community healthier and safer..
Faculty, staff, and students have a variety of options for testing this fall:
Unobserved tests is a free and flexible option that allows you to pick up a test kit from the Center for the Promotion of Public Health and drop off a completed kit, at your convenience, at one of our kiosks on campus. See the list of drop-off points.
Limited asymptomatic tests observed is free and available at the Public Health Promotion Center on the ground floor of the Campus Center without an appointment.
University health services will continue to offer symptomatic test by appointment. Your health insurance will be billed for the tests and treatment you receive at UHS.
If you have symptoms of COVID-19 do not come to PHPC for testing. Please use an unobserved test kit and drop it off at a kiosk or contact University Health Services for an appointment.
Quarantine and isolation
Due to the full occupancy of the residences, quarantine and isolation space on campus is limited. Isolation and quarantine for students on campus must take place at their permanent residence. Quarantine and isolation space on campus will only be available in limited cases. Since there is usually little time to prepare for isolation or quarantine when asked to do so, the university has developed this planning guide to help people anticipate what they might need if they need to self-isolate or self-quarantine.
New location of the Public Health Promotion Center (PHPC)
On Monday August 23, the PHPC moved from the Mullins Center to a new location on the first floor of the Campus Center.
The PHPC continues to serve as the central coordinating center for the COVID-19 response, including:
COVID-19 vaccination clinic
Asymptomatic test site observed
Distribution and operations of unobserved test kits
Contacts search
Quarantine and isolation
Learn more about the COVID-19 test program and see all Testing FAQs.
Thank you for your continued vigilance in keeping each other safe and healthy.
Truly,
Co-directors of the Center for the Promotion of Public Health (PHPC)
Ann Becker, Director of Public Health
Jeffrey Hescock, Executive Director of Environmental Health and Safety
[ad_2]