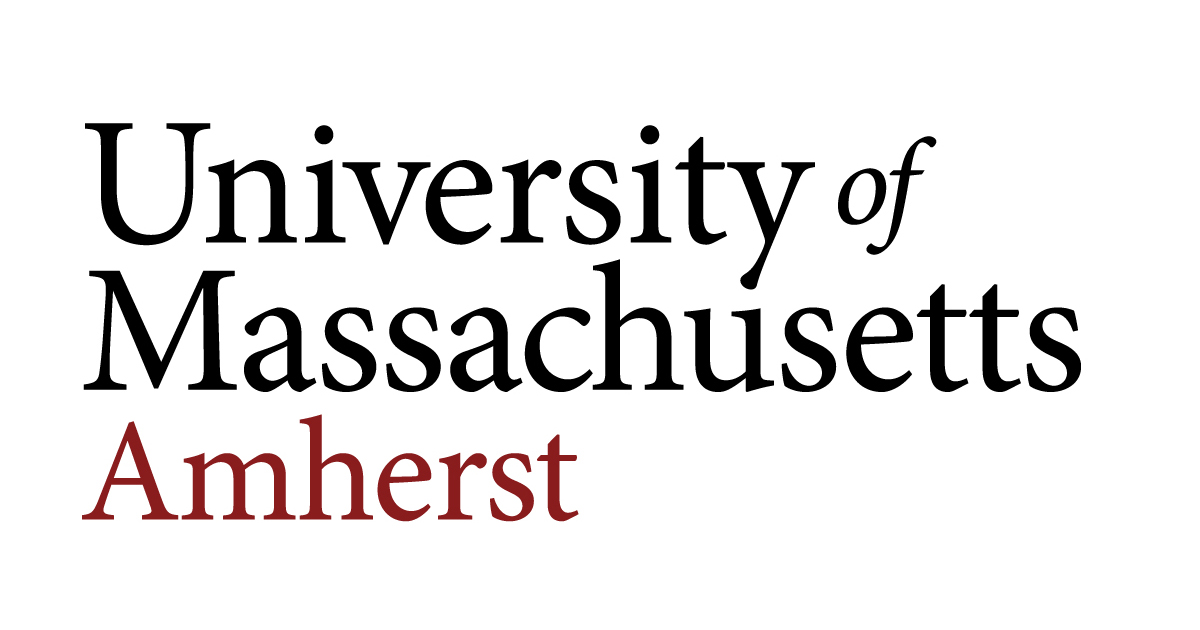 UMass Public Health Promotion Center COVID-19 Update
The Public Health Promotion Center (PHPC) is closely monitoring COVID-19 test results. Over the past week, we have seen an increase in positive cases, primarily among students vaccinated off campus. All cases were short-lived, resulting in mild to moderate illness and no hospitalization.
The rise in cases mainly affects off-campus students and has been linked to indoor social activities, including visits to crowded downtown bars and attending parties. While there is currently no college ban on students gathering to socialize, we are reinforcing the message to students that masks should be worn at indoor gatherings and although the safest place to be. congregate either outdoors, even there, masks should be worn when social distancing is not possible. The decision was also taken to cancel the student football activities held on campus in Lot 11, next to the McGuirk Alumni Stadium this Saturday. With nearly the entire UMass community vaccinated, wearing a responsible mask and avoiding unmasked crowds indoors are essential additional steps we all need to take to protect ourselves and those around us from revolutionary infections.
In an almost fully vaccinated population like ours, positive test results are mostly groundbreaking cases. Massachusetts' hospitalization rate among breakthrough cases is only 0.02%, and on our campus, there have been no COVID-related hospitalizations to date. Vaccines work as expected – they prevent serious illness and hospitalizations. While in our planning process we anticipated and prepared for the number of cases in the range we are seeing this week, we are nonetheless concerned about any increase in cases. For this reason, we ask that you continue to do your part to ensure the health and well-being of every member of the UMass community. If we wear our masks indoors, limit contact, and avoid crowded, unmasked indoor gatherings, we will all enjoy a rich and fulfilling semester and avoid some of the more onerous restrictions experienced last year.
Details on the number of cases and vaccinations can be found on the university's COVID-19 dashboard, which is updated every Thursday.
All members of the campus community must use this COVID-19 symptom review every day before coming to campus. If you're not feeling well, don't come to work and get tested. Positive cases may initially present as allergies or a mild cold. Meanwhile, as we maintain vigilance in our efforts to protect public health, the current requirement to hide inside campus will remain in effect indefinitely.
Remember, the actions you take make a big difference! Thank you for continuing to take care of yourself and others.
Truly,
Co-directors of the Center for the Promotion of Public Health (PHPC)
Ann Becker, Director of Public Health
Jeffrey Hescock, Executive Director of Environmental Health and Safety