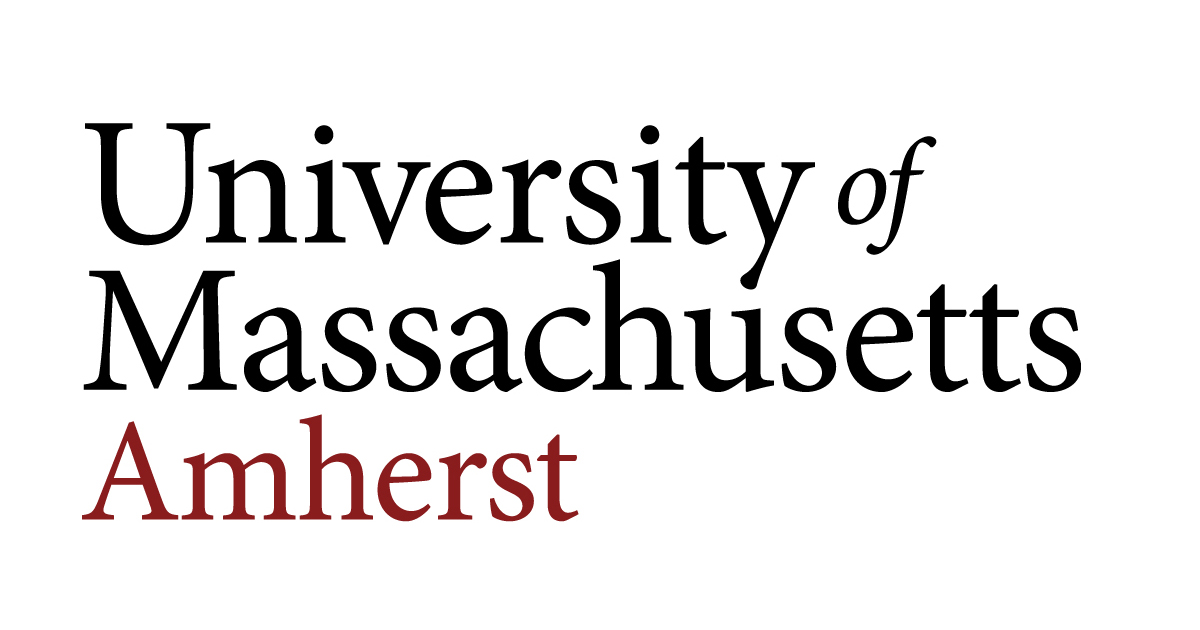 UMass Center for Public Health Promotion COVID-19 Update
Dear campus community,
We were very happy to welcome students back to campus this week. With a full set of public health protocols in place to manage the impact of COVID-19, we welcome the start of the spring semester.
Vaccination remains the best public health measure to combat COVID-19. Although vaccines do not prevent all infections, they have been shown to be very effective in preventing serious illnesses and hospitalizations. Earlier this week, we held two large-scale booster clinics and will continue to provide convenient access to vaccines. The Public Health Promotion Center (PHPC) plans to hold immunization clinics every Thursday and Friday from 3:00 p.m. to 6:00 p.m. at the Center on campus. Walk-ins are accepted, but we encourage everyone to make an appointment.
This week, we also distributed KN95 masks to campus departments, schools, colleges and residence halls. Faculty, staff and students can also drop by PHPC during business hours to pick up two masks per person. We strongly advise you to use a high-end mask, such as an N95, KN95 or KF94, or a double mask with a surgical mask under a cloth mask.
With the start of the semester, we received inquiries about testing protocols. Our approach to testing has been one of the most rigorous and effective aspects of the university's pandemic mitigation efforts, and that commitment continues. With the development of vaccines over the past two years, our testing scheme has evolved to better respond to changing conditions.
Previously, the main purpose of surveillance testing (testing everyone) was to identify people with COVID and isolate them from the community. In a vaccinated and boosted population, the tests have different purposes. We now employ a combination of more effective measures. These are particularly valuable given how quickly the Omicron variant spreads, as the majority of people who test regularly are not identified as positive during their peak contagion period. Our current approach includes continuous campus-wide wastewater testing, providing accurate, real-time assessment of infectivity. Adaptive tests are then deployed on populations with increased infectiousness to identify individual cases. Meanwhile, hands-on, unobserved voluntary testing is available and used regularly by the campus community. This comprehensive approach provides PHPC with enhanced tools to continuously analyze the status of the virus on our campus and adopt real-time COVID mitigation measures to keep our campus and surrounding communities safe. These testing protocols, used in concert with our vaccination and masking policies, are designed to create a safe environment for everyone, including vulnerable people with health conditions and families with young children at home who are not not vaccinated.
The latest COVID-19 testing data for the UMass community from January 19 to January 25 shows 191 new positive cases. The university's cumulative positivity rate is 2.58%, down from last week's rate of 6.33%. The state's seven-day positivity rate is 10.37%. Most cases are short-lived and result in mild to moderate illness, and there are currently no hospitalizations.
Everyone should continue to monitor themselves daily for symptoms of COVID-19 before coming to campus. If you don't feel well, stay home.
Thank you for all you do to take care of yourself and each other, and to support the health of our community.
Truly,
Co-Directors of the Public Health Promotion Center (PHPC)
Ann Becker, Director of Public Health
Jeffrey Hescock, Executive Director of Environment, Health and Safety