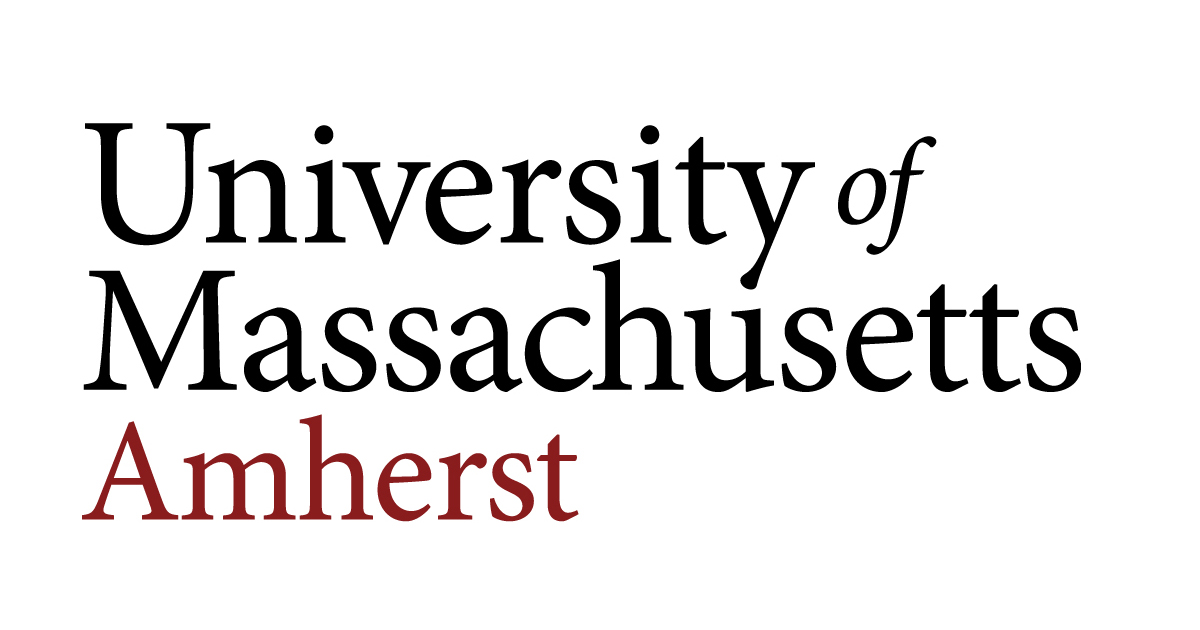 UMass Center for Public Health Promotion COVID-19 Update: May 12
Dear campus community,
At the end of the finals, we congratulate everyone on a successful semester and wish our graduates the best in all their future endeavours.
Today we are announcing updates to COVID-19 testing operations on campus. Effective Monday, May 16, the Public Health Promotion Center (PHPC) will move the pickup location for unobserved test kits, antigen tests (at home) and KN95 masks to Draper Hall, department headquarters. environmental health and safety. The unobserved PCR testing program is extended through June 30 to serve students, faculty, staff and their household members, as well as university-sponsored visitors. For more information on drop box times and locations, please visit the COVID-19 Testing Program webpage. Meanwhile, the PHPC vaccination clinic has closed for the spring semester and will reopen in early June. To find a nearby COVID-19 vaccine location, you can visit the vaxfinder website.
As the university contemplates start-up activities, the campus is closely monitoring cases of COVID-19. UMass Amherst is fortunate that the campus community is highly immunized and those who test positive have minimal to moderate symptoms of infection, and hospitalizations have remained extremely low. With cases on the rise in Massachusetts and nationally, the university knows its kickoff events draw thousands of people from all over. To protect yourself and others, the campus strongly encourages all graduates and guests to wear face coverings when attending indoor commencement events, regardless of their vaccination status.
The latest COVID-19 testing data for the UMass community from May 4-10 shows 287 new positive cases. The university's positivity rate is 9.45% compared to 6.91% last week. The state's seven-day positivity rate is 7.89%. The campus positivity rate for PCR tests (unobserved test kits) this week is 6.4%.
UMass is experiencing similar positive cases at many statewide rates in the Northeast, including Massachusetts. We think it's important to put the latest positivity rate into context. First, over the past few weeks PHPC has distributed over 22,000 self-testing antigen test kits. More than a third of this week's positive cases come from such tests. Our case numbers include self-reported positive antigen tests, but do not include negative antigen test results because they are not provided to UMass. Second, voluntary testing has been associated with a high percentage of people reporting symptoms at the time of testing (90%). Due to these factors, the positivity rate has tended to increase.
In this context, it is clear that individuals continue to follow public health best practices: get tested when they show symptoms and report their positive results to the UMass public health team. As noted above, those who test positive have minimal to moderate symptoms of infection and hospitalizations are low. Medical experts are now observing that the effectiveness of measures designed to prevent serious illness and hospitalization, as well as the continued accommodation of vulnerable populations, is more important than traditional case counts in shaping disease guidance. public health. As we approach the third year of the pandemic, it is clear that COVID-19 will be present for the foreseeable future. Importantly, we learned that vaccinations and boosters have been shown to be effective in protecting people from serious illness and hospitalization. At our highly vaccinated UMass Amherst campus, in 2022 the hospitalization rate for the entire community is 0.01% and for those who test positive within our community it is 0.10% . We really appreciate everyone getting vaccinated and staying up to date with their COVID-19 reminders.
We continue to encourage everyone to complete a daily symptom check. If you are sick, stay home and get tested. Be aware that allergy symptoms may resemble those of COVID-19; if in doubt, wear a mask, get tested, and exercise caution until you know the results. If you have been exposed to someone with COVID-19, please wear a mask and get tested on the fifth day after exposure. As a reminder, individuals should continue to report their positive tests to [email protected] We encourage you to take advantage of our free testing services before leaving campus.
This is PHPC's last weekly post for the spring semester. We want to thank everyone on campus for their commitment to public health – staying home when sick, getting tested when showing symptoms, and supporting each other as part of our community.
Sincerely,
Co-Directors of the Public Health Promotion Center (PHPC)
Ann Becker, Director of Public Health
Jeffrey Hescock, Executive Director of Environment, Health and Safety