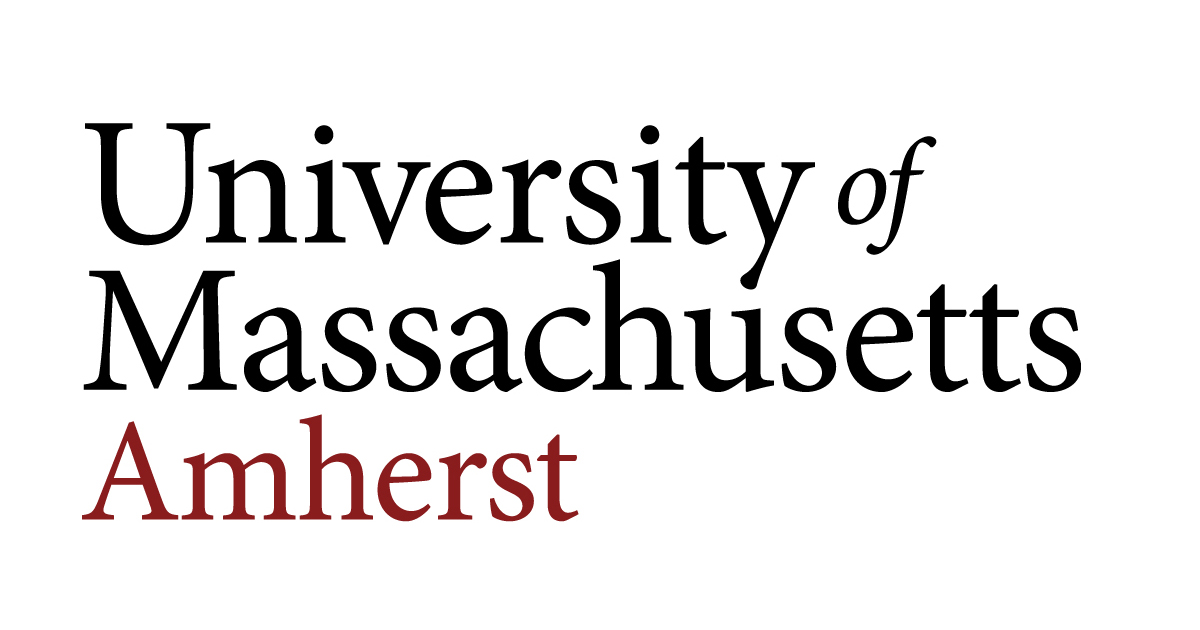 UMass Center for Public Health Promotion COVID-19 Update: March 4
In an email to the campus community, Ann Becker and Jeffrey Hescock, co-directors of the Public Health Promotion Center (PHPC), described a drop in the COVID-19 positivity rate on campus, the continued indoor masking requirement and the availability of a vaccination clinic.
This email is as follows:
Dear campus community,
We continue to monitor COVID-19 trends in our community through our symptomatic, adaptive and voluntary screening program as well as sewage monitoring. The latest COVID-19 testing data for the UMass community from February 23 to March 1 shows 64 new positive cases. The university's positivity rate is 1.88%, down from 3.79% last week. The state's seven-day positivity rate is 1.85%. Those who test positive continue to report that they have minimal to moderate symptoms of infection, and there are no hospitalizations to report.
We are very encouraged by the overall decline in the number of cases and positivity rate over the past two weeks, and will incorporate this trend into our ongoing assessments. Our inner mask requirement remains in effect.
We continue to hold COVID-19 vaccination clinics two days a week. Vaccination clinics are offered Wednesdays from 10 a.m. to 1 p.m. and Thursdays from 1 p.m. to 4 p.m. until March 10. Walk-ins will be accepted, but we encourage everyone to make an appointment.
Thank you for all you do to take care of yourself and each other, and to support the health of our community.
Truly,
Co-Directors of the Public Health Promotion Center (PHPC)
Ann Becker, Director of Public Health
Jeffrey Hescock, Executive Director of Environment, Health and Safety