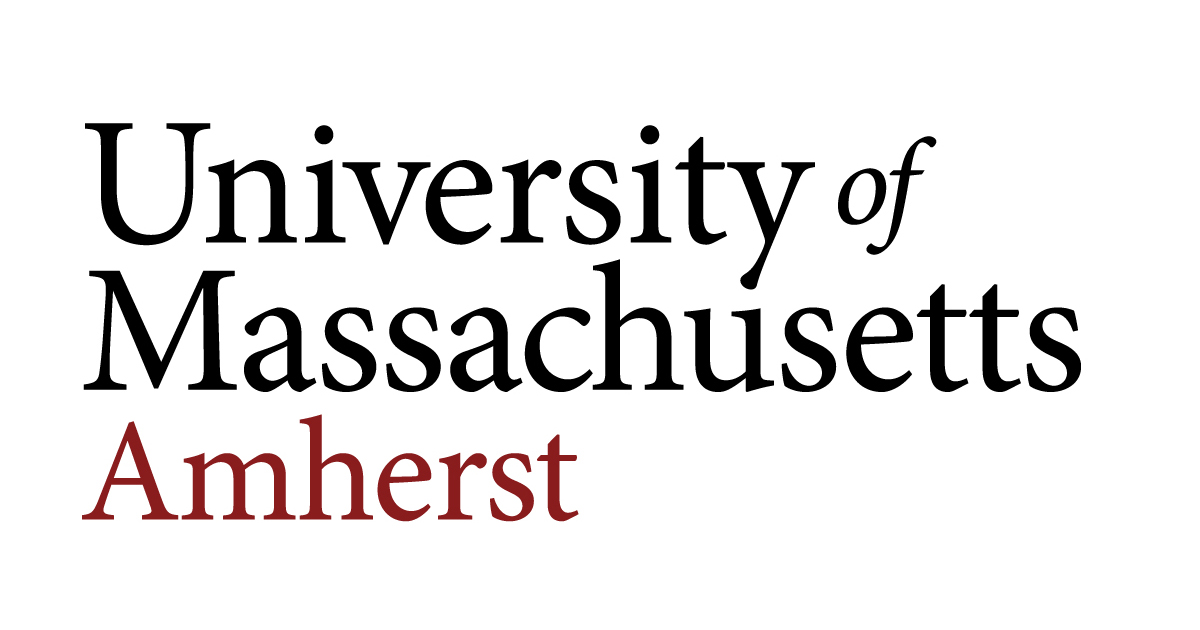 UMass Center for Public Health Promotion COVID-19 Update: March 31
Dear campus community,
As a reminder, please note that today is the last day that UMass Amherst will serve as a Stop the Spread community testing site. We would like to again thank all of the student employees, staff, supporters, and community members who participated in this program and the Baker-Polito administration for the financial support that made the program possible.
The UMass Amherst Testing Center will continue to be open and accessible to faculty, staff, students and their household members, as well as university-sponsored visitors. All eligible individuals can continue to visit the Public Health Promotion Center (PHPC) to pick up test kits as needed.
Earlier this week, the Centers for Disease Control updated its recommendations to allow people over 50 and some immunocompromised people to receive a second mRNA booster at least four months after their first booster. These boosters are available at PHPC. Vaccination clinics are offered Wednesdays from 10 a.m. to 1 p.m. and Thursdays from 1 p.m. to 4 p.m. until April 30. Walk-ins will be accepted, but we encourage everyone to make an appointment. Please see the Massachusetts COVID-19 Recall Frequently Asked Questions for more information on eligibility.
We continue to monitor COVID-19 trends in our community through our symptomatic, adaptive and voluntary screening program as well as sewage monitoring. The latest COVID-19 testing data for the UMass community from March 23-29 shows 49 new positive cases. The university's positivity rate is 1.87%, down from 2.89% last week. The state's seven-day positivity rate is 2.25%. People who test positive continue to report that they have minimal to moderate symptoms of infection and there are no hospitalizations to report.
Please continue to monitor yourself daily for symptoms of COVID-19 before coming to campus. If you don't feel well, stay home and get tested. University Health Services offers symptomatic testing for students, or if you have an unobserved test kit, you can drop it off at one of the campus kiosks.
KN95 masks remain available free of charge at the University Center Public Health Promotion Center, and as a community, we encourage everyone to respect the choices individuals make regarding their own masking.
Thank you for all you do — staying home when you're sick, getting tested when you have symptoms, and supporting each other as part of our community.
Sincerely,
Co-Directors of the Public Health Promotion Center (PHPC)
Ann Becker, Director of Public Health
Jeffrey Hescock, Executive Director of Environment, Health and Safety