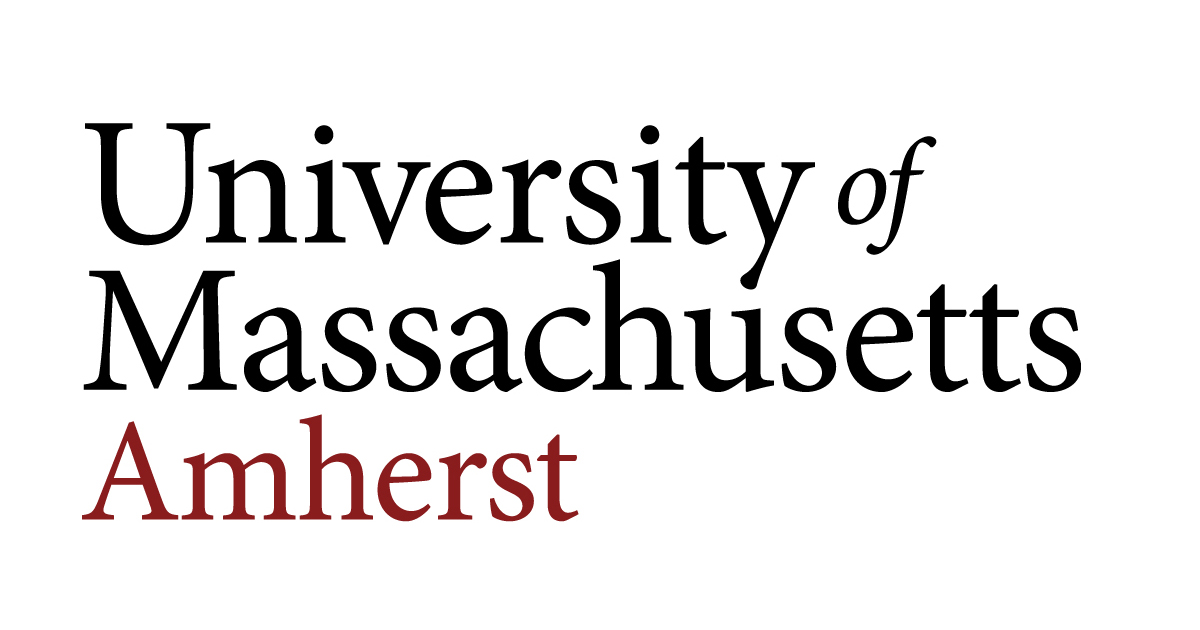 UMass Center for Public Health Promotion COVID-19 Update: April 28
Dear campus community,
As of last week, in addition to the unobserved PCR test kits available at the Public Health Promotion Center (PHPC), faculty, staff and students can obtain home antigen test kits free of charge. . Individuals should continue to report their positive tests to [email protected]
The PHPC Immunization Clinic closes today for the spring semester and will reopen in early June. To help you find a nearby COVID-19 vaccine location, visit the vaxfinder website. Please see the Massachusetts COVID-19 Recall Frequently Asked Questions for more information on eligibility.
We continue to monitor COVID-19 trends in the UMass community through our symptomatic, adaptive, and voluntary testing program as well as sewage monitoring. The latest COVID-19 testing data for the UMass community from April 20-26 shows 132 new positive cases. The university's positivity rate is 4.73%, down from 4.86% last week. The state's seven-day positivity rate is 4.87%. Those who test positive continue to report that they have minimal to moderate symptoms of infection, and there is one hospitalization to report. KN95 masks remain available free of charge at the PHPC. We encourage everyone to respect the choices individuals make regarding their own masking.
Please perform a daily symptom check. If you are sick, stay home and get tested. Be aware that allergy symptoms may resemble those of COVID-19; if in doubt, wear a mask, get tested, and exercise caution until you know the results. If you have been exposed to someone with COVID-19, please wear a mask and get tested on the fifth day after exposure.
Thank you for all you do — staying home when you're sick, getting tested when you have symptoms, and supporting each other as part of our community.
Sincerely,
Co-Directors of the Public Health Promotion Center (PHPC)
Ann Becker, Director of Public Health
Jeffrey Hescock, Executive Director of Environment, Health and Safety