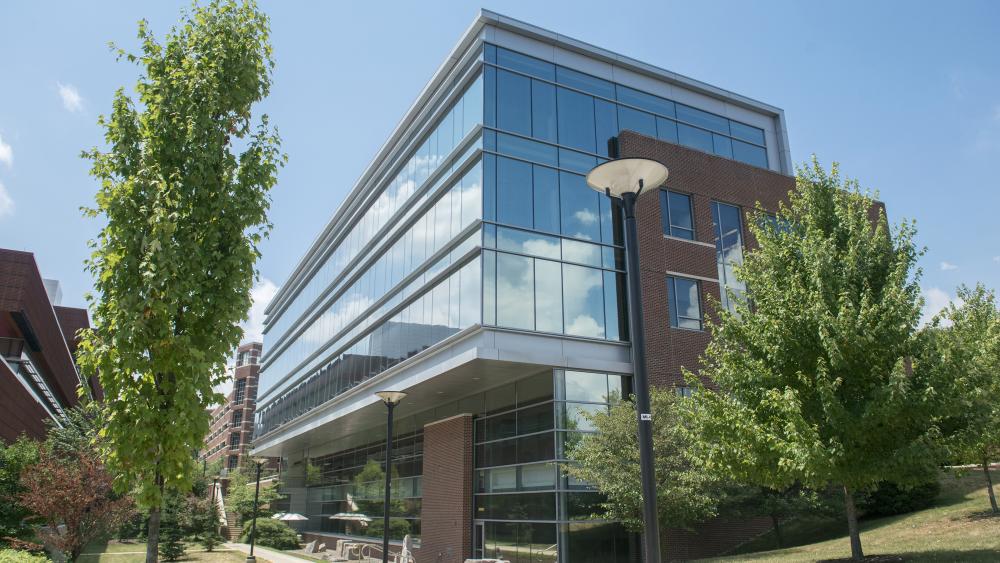 UHS, Health Promotion and Wellness warns students about delta-8 THC products
UNIVERSITY PARK, Pa. – Penn State University Health Services (UHS) and Health and Wellness Promotion (HPW) is warning students about the effects of using delta-8 products tetrahydrocannabinol (THC) in light of recent national advisories.
Recently, the Food and Drug Administration (FDA) issued a warning about a national surge in delta-8 THC products. Delta-8 THC is the psychoactive substance present in the cannabis plant. Concentrated amounts of delta-8 THC are made from hemp-derived cannabidiol (CBD) and used in food products like gummies and brownies.
Rebecca Simcik, acting medical director at UHS, said delta-8 can cause a range of health effects, including vomiting, hallucinations and loss of consciousness. It can also cause individuals to behave in ways that harm themselves and others.
"Products containing delta-8 THC may simply be labeled as CBD or hemp, so it's not always clear whether they contain psychoactive ingredients," Simcik said. "They're sold legally in stores in Pennsylvania and people take them for granted because they're so easy to get."
The FDA has reported a recent increase in ER visits of concern by people who have used delta-8 THC. Here are the key facts about delta-8 THC, according to the FDA:
Delta-8 THC products are not FDA approved or regulated. The FDA does not regulate these products and the safety of their use has not been evaluated. Any food product that is not regulated or approved by the FDA should be viewed with caution.
Delta-8 THC has psychoactive and intoxicating effects. Delta-8 THC can produce psychoactive and intoxicating effects, much like delta-9 THC, the primary psychoactive compound found in marijuana. Adverse health effects include vomiting, hallucinations, difficulty standing, and loss of consciousness.
Delta-8 production often includes harmful chemicals. The manufacturing process for products containing delta-8 often includes other chemicals to achieve higher cannabinoid levels. The use of these chemicals and manufacturing by-products can be harmful to your health. The manufacture of delta-8 THC is likely to occur in uncontrolled and uninspected environments.
The Centers for Disease Control and Prevention (CDC) also recently alerted the public to the increased availability of delta-8 THC products, as well as the rise in associated adverse events.
If you or someone you know experiences any side effects from delta-8 THC, it is important to seek medical attention immediately by calling 911 or going to your local emergency department. Calling the national poison control help line toll-free, 1-800-222-1222, can connect you to your local poison control center and is your resource in a poisoning emergency. Penn State students should see their health care provider or make an appointment with UHS if they believe they have been affected.
Additionally, students can use the University's Marijuana Intervention Program (MIP) to explore their marijuana use with an HPW staff member in a non-judgmental environment. Students who do not have a cannabis-related offense can use the MIP service for free.