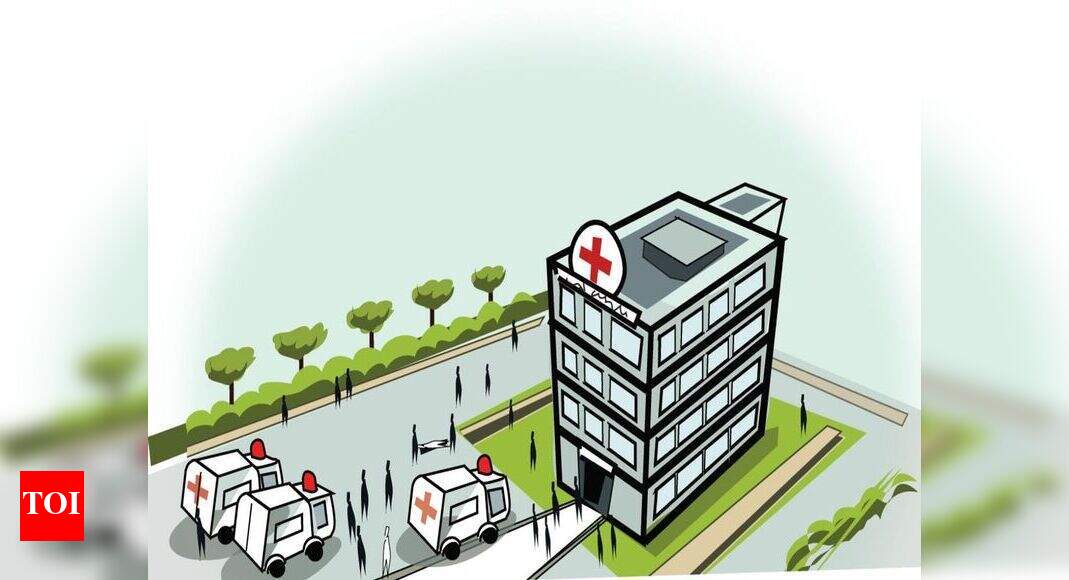 Sitapur to get UP's first adolescent health clinic | Lucknow News
LUCKNOW: Questions and worries are a part of teenage life. Without confidants and counselors, most teens find it difficult to cope with the plethora of changes that go through body and mind with puberty.
To bridge the glaring communication gap, the state government has developed a concept of safe space for teens and young adults (10 to 19 years old). The first Adolescent Friendly Health Clinic (AFHC), aptly called Saathiya, will be launched on December 18 in the Mishrik neighborhood of Sitapur by Minister of Health Jai Pratap Singh and the pilot project will soon be replicated in other districts. .
Set up as part of the National Health Mission (NHM) with support from the
Population Foundation of
India (PFI), the project also aims to reduce the high rate of teenage pregnancies in PU. It is covered by the Rashtriya Kishor Swasthya Karyakram.
According to extrapolated data from the National Family
Health Survey
(NHFS-4) and the 2011 census, it is estimated that India has around 44.67 lakh of teenage pregnancies per year. Of these, more than 4 lakh cases are from UP alone, with Sitapur among the top five districts with peak teenage pregnancies in the state.
"It has been observed that adolescent girls in rural areas have a harder time opening up to the changes that come with puberty and their
health problems
. It is not easy for a rural teenager to address questions to a doctor or to a hospital, "said Minister Singh.
"This is where a dedicated clinic and information center comes in. Young boys and girls will find peer educators who can help them deal with
adolescent issues
. With its friendly 'club meetings', the clinic will be a safe space for them, "he said.
Nine-month preparatory work in Sitapur revealed that there was a 36% increase in counseling requested by adolescents between April and September 2019. "About 52,000 adolescents were approached in schools and nearly 2,500 peer educators have already been trained, "Singh said.
The minister added that once adolescents are educated on safe sex, masturbation and mutual respect for the body, it will help fight rape, sex crimes and teenage pregnancy. Data shows that 25% of the population of UP is between 10 and 19 years old. The majority of these young people come from 57 districts in the state, of which 25 districts are classified as high priority with a maximum number of adolescents of this age group based there. Sitapur is one of them.