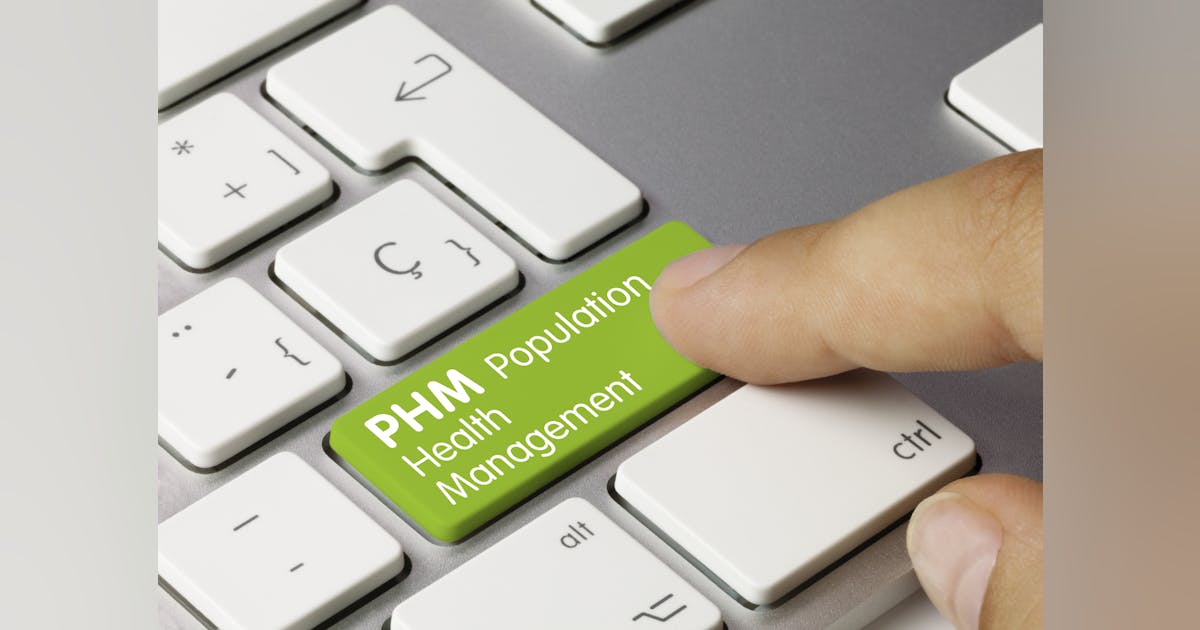 Lightbeam and Jvion Join Forces for Population Health Management
Population health management solutions provider Lightbeam Health Solutions Inc. has agreed to purchase related operating assets from Jvion Inc., including prescriptive analytics and social determinants of health (SDoH) solutions ) based on Jvion's AI.
Lightbeam, which facilitates population health management for ACOs, payers, provider groups, health systems and other healthcare organizations, said the acquisition would combine its health analytics to payers and providers with clinical intelligence and predictive technology from Jvion.
Jvion's CORE solution seeks to identify patients on the trajectory of becoming high-risk. Jvion then determines which interventions will most effectively reduce risk and enable clinical and operational action.
Lightbeam also said the acquisition complements its other offerings, including CareSignal.
Jvion customers will have access to a suite of evidence-based, device-less remote patient monitoring (RPM) programs, which the company claims improve clinical outcomes, generate 20% reductions in avoidable readmissions and provide reliable decreases in use in disparate patient populations.
"Together, Lightbeam and Jvion's technologies will bring critical, proactive and scalable insights to populations about all types of value-based models of care," said Tom Zajac, executive chairman of Jvion, in a statement.
On its website, Atlanta-based Jvion noted that in 2021 its information was integrated with platforms offered by Cardinal Health's Cerner, Innovaccer, Mozzaz and Navista Tech Solutions. Several new customers adopted Jvion's technology in 2021, including TC2, AccentCare, and Community Health Network, while the Georgia Hospital Association (GHA) partnered with Jvion to promote Jvion's all-cause readmission solution to member hospitals .
The acquisition is also designed to benefit existing Jvion customers by increasing the value of solutions already in use. "For current Jvion customers and partners, your success is our success. The breadth and speed of combined technology and services will extend fully, and in priority, to our customers and partners," Pat Cline, CEO of Irving, Texas-based Lightbeam, said in a statement.
Earlier this year, Lightbeam announced a strategic partnership with AMGA (American Medical Group Association). As part of this partnership, Lightbeam will provide its data platform to enable AMGA members to advance their work in creating population health strategies that will support their transition to value-based care.