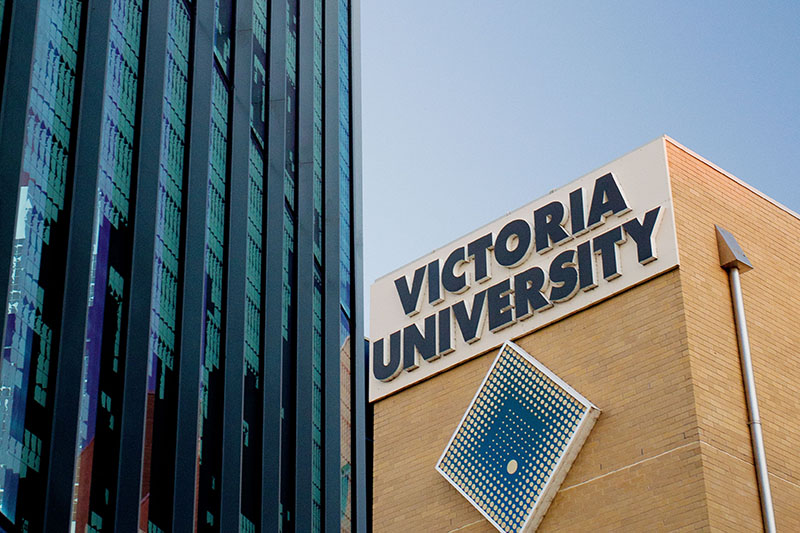 Increase translation and use of research evidence to improve population health outcomes
To achieve national goals of improving population health, more widespread adoption of evidence-based public health has been recommended. Evidence-based public health requires the effective translation and use of research evidence into public health practice and policy. Research evidence is only one type of evidence, but has the advantages of greater rigor, relevance and independence compared to other types of evidence (e.g. surveillance data, community reports , government reports). Conducting and publishing research evidence involves detailed documentation of methods, peer review, and external scrutiny, resulting in rigor and openness. These processes contribute to its systematic nature, help provide a means of judging the reliability of conclusions, and provide the opportunity to assess the validity and/or credibility of one claim against another. Although evidence-based public health policy should use a range of forms of evidence, in this Policy Evidence Brief we focus explicitly on the use of research evidence.
Research that informs public health is conducted in the hope that it will advance knowledge and ultimately result in improved population health. Indeed, governments invest in health research in the hope of reaping benefits, not only in terms of academic excellence, but also societal impacts on health and well-being. Despite this, the translation of research evidence into practice and policy remains relatively limited. The magnitude of the gap between research and practice and policy has prompted governments and research funders around the world to focus more on translating research into practice and policy and to increase the efficiency of resource allocation.
In response to calls for increased evidence-based public health and increased research impacts, the objectives of this policy brief are to:
Present the main barriers to the application and use of research evidence in public health
Explore strategies that can overcome these barriers
Suggest policy options that could lead to more effective translation of research evidence and increased use of research evidence in practice and policy, to improve health outcomes for the population population.
In this policy brief, we focus on policy options for consideration by the Australian Government's Department of Health. However, we recognize that improving the translation and use of research evidence also requires action from the whole system, including other federal government departments, States and locals and sectors (e.g. training researchers on how to effectively synthesize and disseminate their work to a range of audiences). Moreover, the policy options presented in this brief cannot address the barriers identified in isolation. These options need to be implemented as part of a system-wide approach that is needed to address the overarching problem of mistranslation and underuse of public health research evidence.
/Public release. This material from the original organization/authors may be ad hoc in nature, edited for clarity, style and length. The views and opinions expressed are those of the author or authors.View Full
here
.