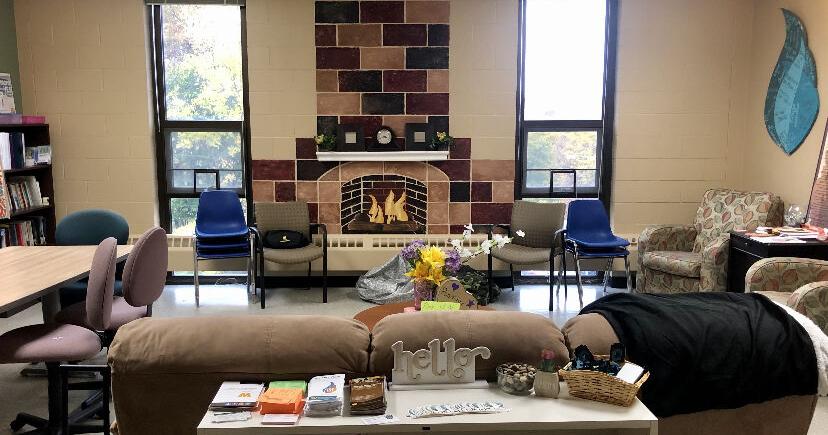 Health Promotion and Education Organize "Reclaiming SEXploration" Workshop | arts and entertainment
Western Michigan University Health Promotion and Education hosted a Reclaiming SEXploration online workshop on Friday, April 1 for Sexual Assault Awareness Month. Peer educators shared the importance of consent and respecting each other's boundaries during sexual interactions.
WMU graduate student Jillian Palmer started the Zoom meeting by discussing what she hoped the audience would walk away from.
"I would like everyone to come out realizing that there is a difference between sex and intimacy, and even better, that difference can be down to the individual person," Palmer said.
Palmer encouraged the audience to look at the terms in a broader way.
"(A) great way to kick off the practice of finding our definition of what society has taught us is to think about what experience you'd rather be in," Palmer said.
Palmer described how to deal with sexual assault triggers by discussing dislikes with your partner.
"Be kind to your mental, physical, and emotional self," Palmer said.
WMU undergraduate student Lexi Tyler discussed the importance of recognizing consent between individuals.
"If it's not hell yes, it's hell no," Tyler said. "The most important thing is that we want to respect everyone's boundaries."
With illustrative assistance, Tyler shared the value of self-respect when setting boundaries.
"We can train ourselves to develop our sense of self-respect by having the consideration of ourselves to say these are the things I need and I'm not willing to compromise," Tyler said.
Tyler continued, "We make a point of showing each other respect as much as we make a point of showing others that they're learning to respect us, and what we stand for is that we're very important in the relationship."
Using FRIES, an acronym for consent, meaning freely given, reversible, reformed, enthusiastic and specific, Tyler shared how humans are constantly changing and what may be enjoyable one day may be different the next.
"It's a journey, not something that happens overnight," Tyler said.
Palmer shared her thoughts on the importance of sexual assault workshops.
"We really think this workshop, in particular, can be a great starting point for the journey of sexual intimacy recovery," Palmer said.
Tyler added his thoughts on the importance of the workshop during Sexual Assault Awareness Month.
"The kind of conversations we have in this workshop and the workshops throughout Sexual Assault Awareness Month are hard conversations to have, which is even more of a reason we need to have them," Tyler said.
WMU Health Promotion and Education will host another Reclaiming SEXploration workshop from 5-6:30 p.m. on April 14.