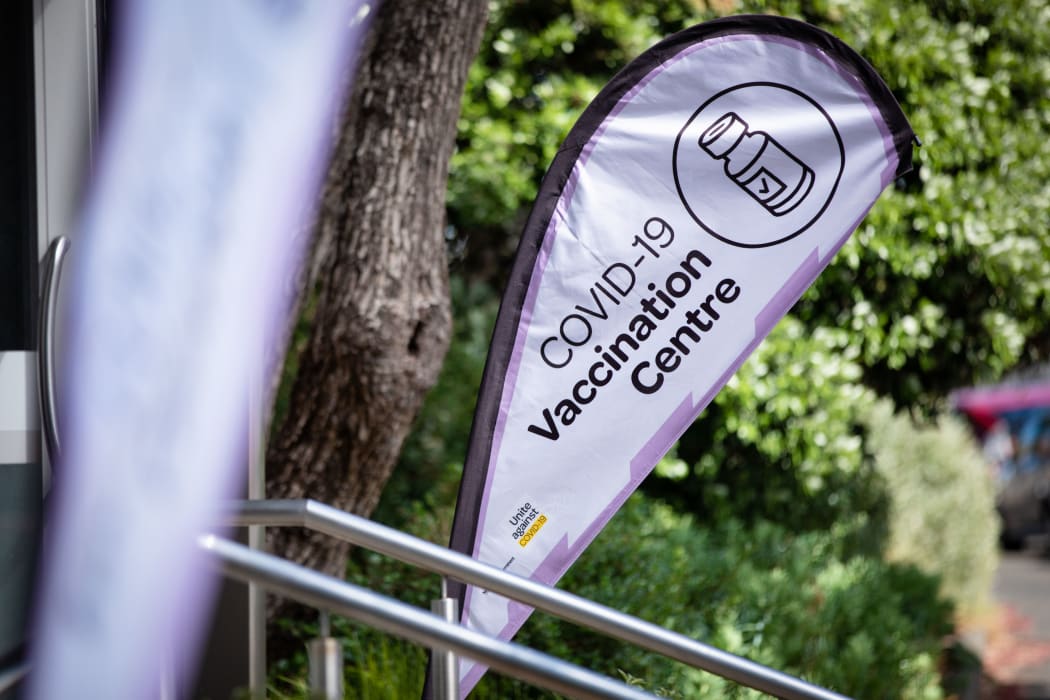 Health Promotion Agency employee under investigation for potential conflict of interest
An independent investigator has been appointed to assess whether there were any conflicts of interest involving a staff member of Te Hiringa Hauora/Health Promotion Agency.
The review will focus on the agency's managing director of communications, digital and marketing, Debra Jensen.
"An independent investigator has been appointed to investigate whether Ms. Jensen has any potential, perceived or actual conflicts of interest or related issues with respect to her employment with Te Hiringa Hauora," Te Hiringa Hauora Managing Director Tane said. Cassidy, in a statement.
"This investigation will be completed by the end of June and Ms. Jensen is cooperating fully with the process.
"Te Hiringa Hauora will not provide any further comment regarding Ms Jensen or these matters during the investigation."
The review comes after RNZ and National Party Health spokesman Shane Reti asked about a $1.5million campaign to boost Covid-19 vaccination rates among rangatahi Māori, known as Ngāti Rangatahi "That's Us". It was funded by the Ministry of Health.
The project was led by Jensen.
Jensen is currently on secondment with the Acting Maori Health Authority, but has continued to be part of the project.
Reti, who filed a series of written parliamentary questions after concerns were raised by constituents, welcomed the independent review.
"We want to make sure that all the checks and balances are in place. First, have any conflicts of interest been declared, and second, have they been managed appropriately?"
When approached for comment, Jensen said she didn't want to engage in any discussion until the inquest releases its findings.
In an email sent yesterday to all staff at Te Hiringa Hauora, seen by RNZ, Cassidy warned staff not to comment to the media and encouraged them to raise concerns "through the appropriate channels".
"There is so much misinformation circulating about our projects and employees at the moment. Be aware that what you hear and read may not be true or accurate. Take care of your Hauora and keep an eye on your colleagues around of you," Cassidy wrote.
Te Hiringa Hauora did not respond to questions from RNZ about who had been appointed to carry out the review.
Earlier this year, a company Jensen is involved in was caught up in another review.
Jensen and his partner Jason Ake are directors of Native Voice.
In April, Native Voice, global communications agency VMLY&R and Auckland-based marketing agency Bright Sunday won a $4.8 million contract with the Department of Health to run a Stop tobacco.
Jensen had worked with VMLY&R in his role with Te Hiringa Hauora.
Last month, the Department of Health commissioned Audit NZ to investigate the Quit Smoking Campaign procurement process.
"The investigation revealed that nothing had come to their attention indicating that the process was fundamentally flawed," a ministry spokesperson said.
Meanwhile, Cassidy's role was axed and he is ending with Te Hiringa Hauora on July 1.