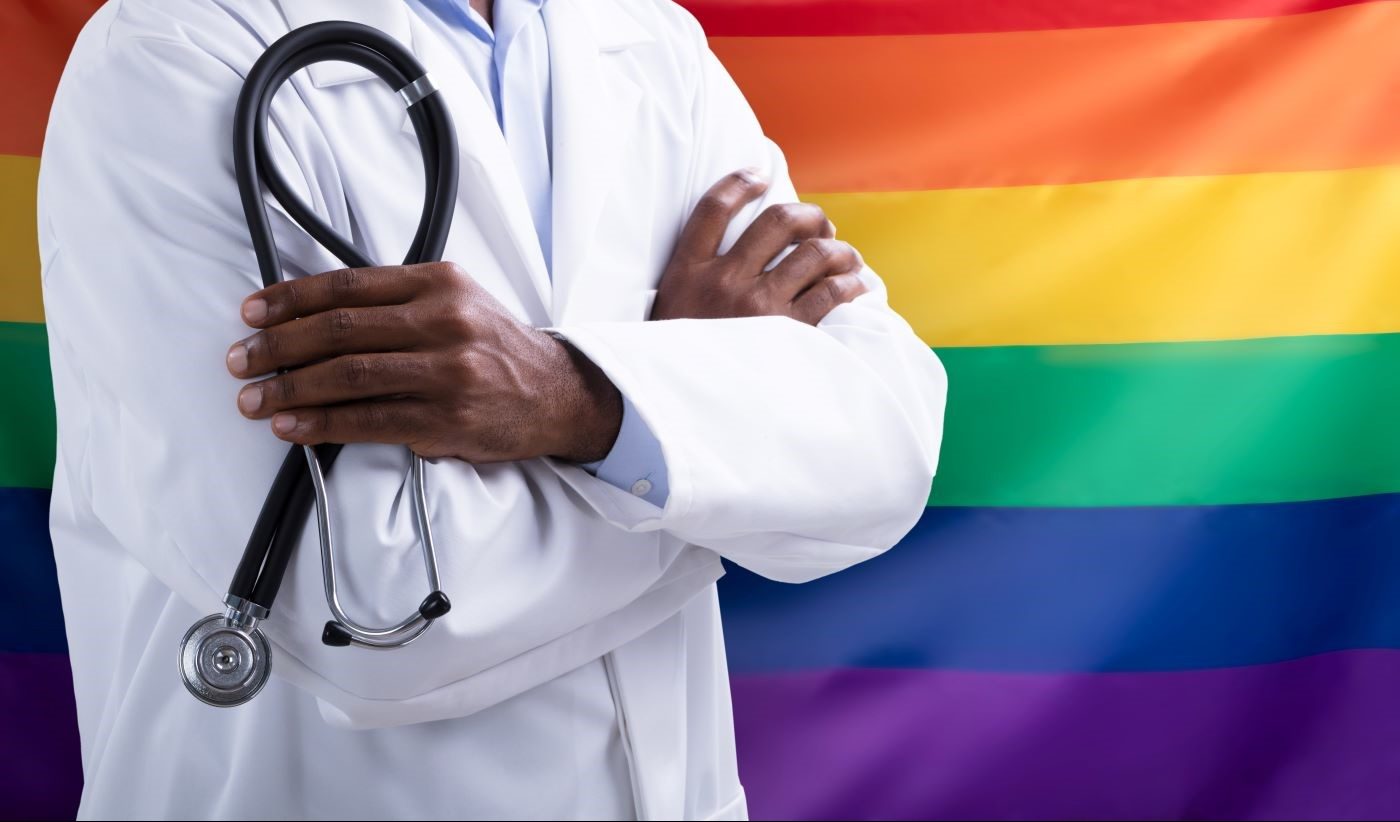 Gender health conference examines care for LGBTQ+ population
Coordinated with the opening of its new gender health program, Hartford Health Care offers a professional conference entitled "Building Gender Literacy: Gender Affirmative Care across the Lifespan".
The conference will be held in person and virtually on Friday, June 3, from 8 a.m. to 4 p.m.
"The LGBTQ+ population has unique health needs and while services like our program can help, it is essential that all healthcare providers have at least a basic understanding of those needs and how to meet them. ", said Laura Saunders, PsyD, ABPP, Director of the new Gender Health Program, located at Hartford Hospital.
The conference includes the following presentations:
In addition to these four sessions, there will be a one-hour panel discussion with LGBTQ+ speakers addressing "Exploring Lived Experience: Affirmative and Non-Affirmative Health Care Practices."
A buffet lunch is included in the conference, which will be held at the Hartford Hospital Education Resource Center, 510 Hudson St., Hartford. The target audience for participation is family and internal medicine providers, urologists, nurses, gynecologists, endocrinologists, social workers, social workers, psychologists, psychiatrists, and recovery support specialists.
To register for "Building Gender Literacy: Gender Affirmation Care across the Lifespan", go to https://hhchealth.cloud-cme.com/GenderLiteracy_2022.
---