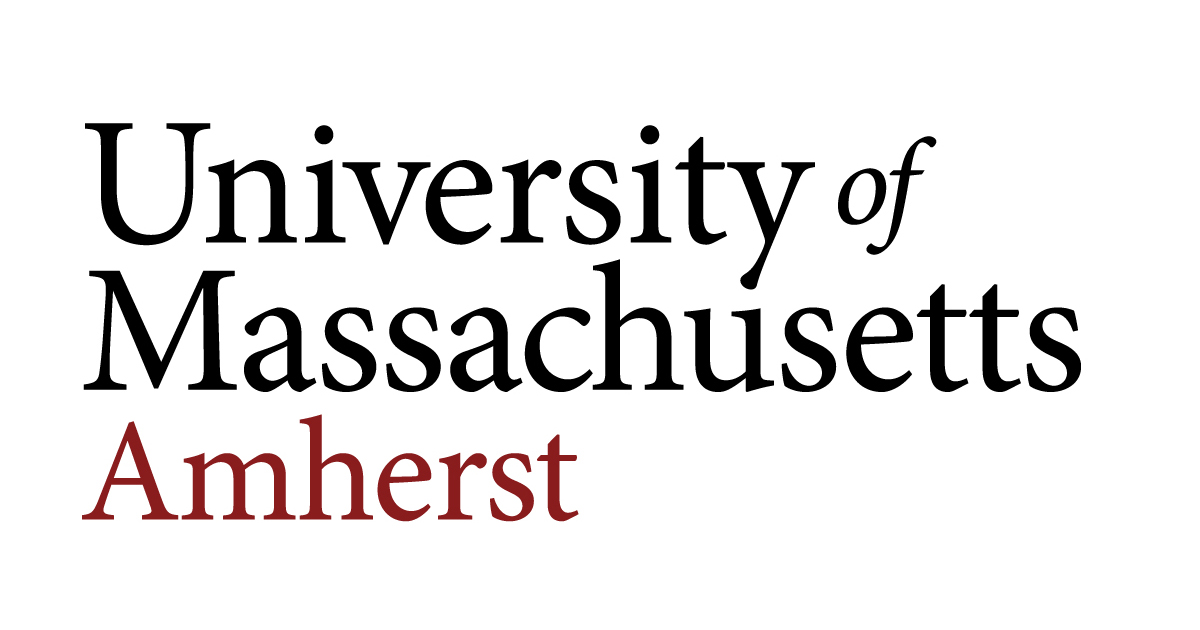 COVID-19 update on mask requirements from the UMass Center for Public Health Promotion
Dear campus community,
The university is closely monitoring recent cases of COVID-19 affecting our university community, Massachusetts, and the country. The latest COVID-19 testing data for the UMass community from January 5-11 shows 377 new positive cases. The university's cumulative positivity rate is 7.56%, down from last week's rate of 13.21%. The state's seven-day positivity rate is 21.61%.
The Omicron variant is now evident in all positive COVID-19 tests performed on campus. UMass updates its requirements for face coverings like us moving forward with in-person teaching, learning, and research activities for the spring semester. Everyone should use a higher quality mask, such as KN95, KF94 or N95, or a double mask. Cloth masks are not effective in limiting the spread of omicron and should only be used as a double mask, with a fitted surgical mask underneath.
Last week, we learned that a UMass Amherst employee died from COVID-19. It is the first time that an active employee has died from COVID-19 since the start of the pandemic. Our deepest condolences go out to his family, friends and colleagues on campus.
From Tuesday, January 18, the Public Health Promotion Center (PHPC) will adopt the practice of providing only unobserved tests. Unobserved test kits are available at PHPC on the lower level of Campus Center during PHPC hours of operation. Campus kiosks for returning test kits are now open 24/7. Tests dropped off Monday through Thursday will have results available within 24 to 48 hours. The results of the tests carried out from Friday to Sunday are ready on Monday evening or the following Tuesday.
Please note: Monday, January 17 is Martin Luther King Jr. Day and PHPC is closed. The results of the tests carried out from Friday to Monday this week will be ready on Tuesday evening or Wednesday.
As we approach the third year of the pandemic, it is clear that COVID-19 will be present for the foreseeable future. Importantly, we learned that vaccinations, boosters, and wearing masks indoors help prevent spikes in seriously ill people. Current scientific data shows that those who are vaccinated and boosted and become infected are often asymptomatic or show mild symptoms.
RECALL STROKES
All eligible UMass students, faculty, and staff should receive a booster of the COVID-19 vaccine. It is important that all eligible persons receive the reminder before the start of the semester. In accordance with CDC guidelines, receiving your reminder will exempt you from the need to quarantine if you are in close contact with a positive case. You can schedule a booster shot by identifying a location through the Massachusetts COVID-19 Vaccine Finder or Vaccines.gov.
TEST
Advanced testing: Students must submit their advanced COVID-19 test by mail by this Friday, January 14. You also have other options for submitting an advanced test before the start of the semester. Faculty and staff are expected to take a COVID-19 PCR test by next Tuesday, January 18.
If you test positive, here is the notification process and steps to follow:
Regardless of your vaccination status, you must self-isolate for at least five days. If you have no symptoms or your symptoms resolve after five days, you can leave your home and must wear a mask around others for another five days. If your test was not taken at UMass Amherst, you should isolate yourself there and report your results immediately to PHPC at [email protected]
For people taking tests at UMass Amherst:
UMass Faculty, Staff, and Students Who Test Positive will receive an email from [email protected] with lab results. If you test positive, you should self-isolate immediately. The UMass public health team reviews all positive results and will send follow-up information to your email address. These emails are sent throughout the day.
Community members who test positive will receive an email from [email protected] with lab results. Please refer to

Massachusetts Department of Public Health guidelines for isolation

. If you have any questions, please contact your local health board.
Everyone should continue to monitor themselves daily for symptoms of COVID-19 before coming to campus. If you don't feel well, stay home.
Thank you for all you do to take care of yourself and each other, and to support the health of our community.
Sincerely,
Co-Directors of the Public Health Promotion Center (PHPC)
Ann Becker, Director of Public Health
Jeffrey Hescock, Executive Director of Environment, Health and Safety