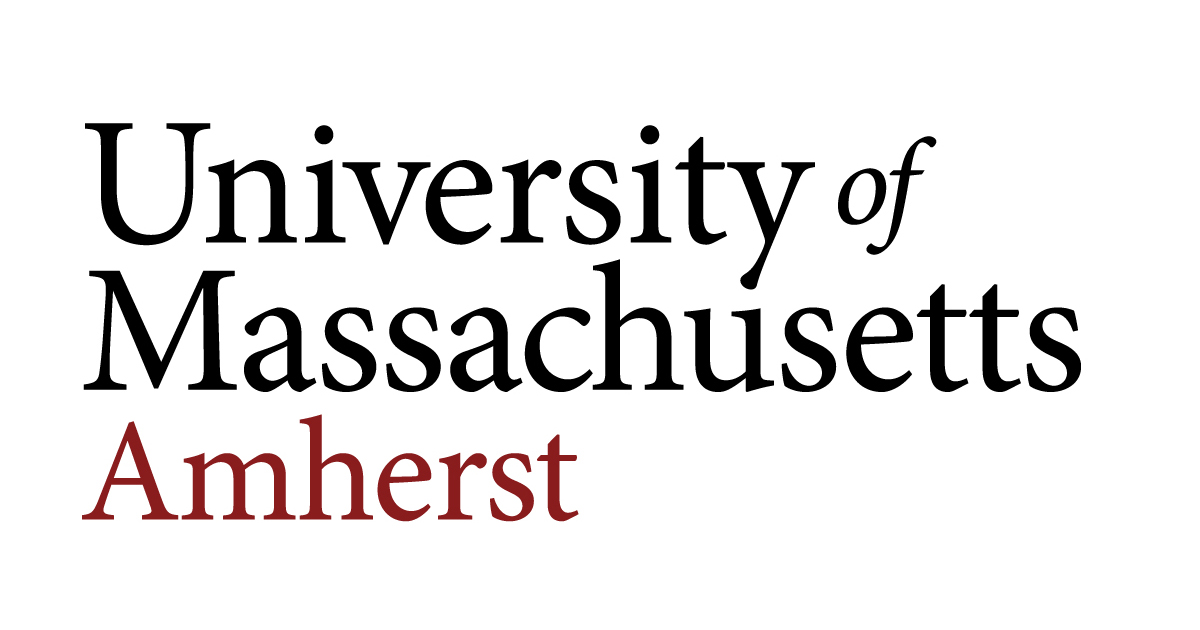 Center for Public Health Promotion COVID-19 Update
Dear campus community:
The Public Health Promotion Center (PHPC) continues to be busy giving out both flu shots and COVID-19 boosters. We strongly encourage all those eligible to get your COVID-19 reminder and flu shots. Please make an appointment by visiting the COVID-19 vaccination appointment page. Appointments will be continually added. Please visit the UMass COVID-19 Vaccination Clinic Website for clinic dates.
Per CDC guidelines, people ages 18 and older who work or reside in schools are eligible for booster doses six months after their primary Pfizer or Moderna series ends.
The latest PHPC data covering the period from November 3 to 9 shows 35 new positive cases. The university's seven-day cumulative positivity rate is 0.67%. The state's seven-day positivity rate is 2.15%. Most cases are short-lived, resulting in mild to moderate illness and there are currently no hospitalizations. Details on case counts and vaccinations can be found on the university's COVID-19 dashboardupdated every Thursday.
The campus has continued weekly adaptive COVID-19 testing since its launch in mid-September. The Adaptive Testing Program selects students on and off campus for additional testing so we can better understand the transmission of the COVID-19 virus in our community.
The face covering requirement inside campus will remain in effect for the remainder of the fall semester and will be reviewed prior to the spring semester.
Please remain vigilant by following all public health protocols, including wearing masks indoors and outdoors when social distancing is not possible. Everyone must continue to monitor themselves to Covid-19 symptoms every day before coming to campus. If you don't feel well, stay home and get tested. Testing is free and readily available at the Center for Public Health Promotion.
Remember that the actions you take make a big difference. Continue to take care of yourself and others.
Sincerely,
Co-Directors of the Public Health Promotion Center (PHPC)
Ann Becker, Director of Public Health
Jeffrey Hescock, Executive Director of Environment, Health and Safety